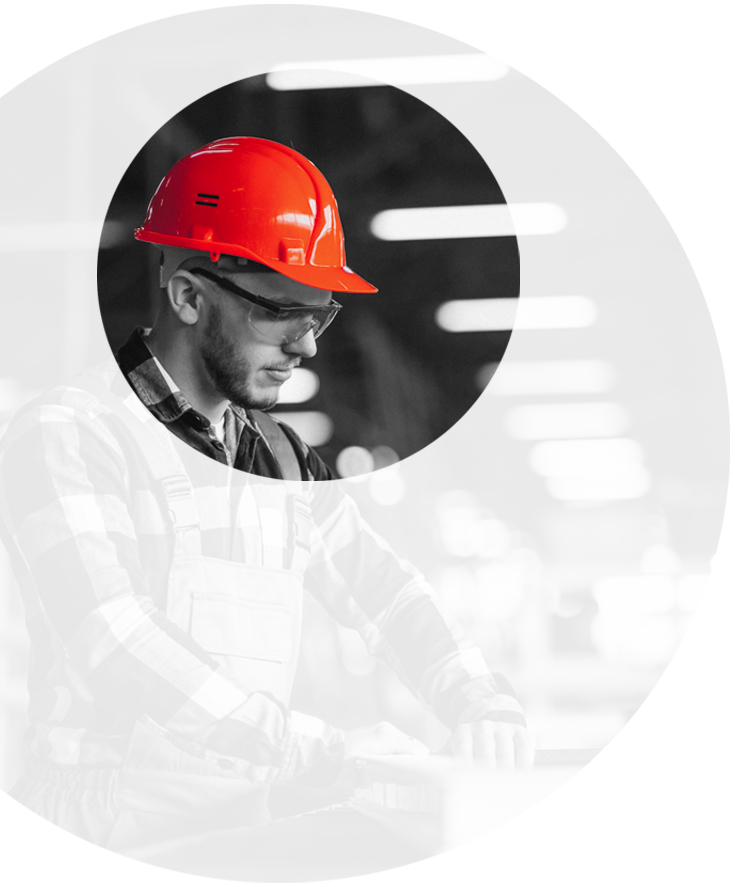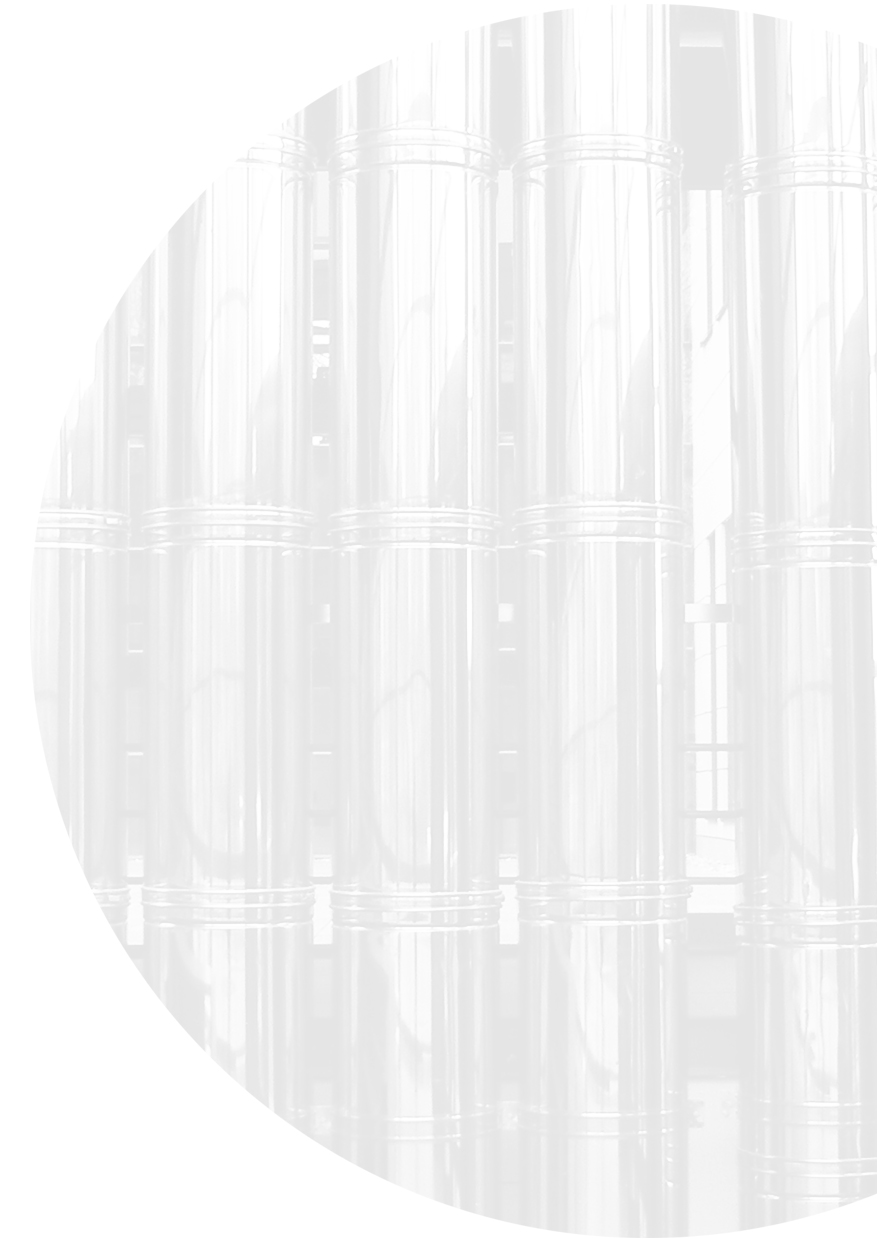 OUR OFFER
- chimney
and ventilation systems
Dowiedz się więcej

Our activity
Our activity focuses on the manufacture and assembly of components for chimney, ventilation and air conditioning systems. We offer over 1000 products with different diameters, dimensions and material thicknesses and up to 14 systems. However, we are continuously expanding our product range by executing orders out of our main range.
The recipients of our products and services are mainly small and large renovation and construction companies, but also individual customers. In order to meet the expectations of each customer, our specialist staff offers:
Comprehensive technical consulting on the selection of specific solutions and technologies
Creation of individual solutions according to customer requirements
Calculation of products from the basic offer as well as non-standardized elements
Installation of the system
We take on complex and extensive orders and build modern and durable installations in residential, industrial, commercial or public buildings.

INDUSTRY

CONSTRUCTION INDUSTRY

DESIGNER

CHIMNEY SWEEPER

INSTALLER

RENOVATION COMPANY

WHOLESALE

RETAIL TRADE

» DIY «
Additional services
In addition to the production of system components, we offer additional services in the field of metal processing, i.e.
Laser and water cutting (precise detail cut)
Cutting of profiles, pipes and sheets
Sheet metal bending and rolling
Seam welding, spot welding
TIG, MAG and plasma welding
We recommend  you to acquaint yourself with our offer  and if you have any further questions, please use the opportunity to contact our sales representatives.